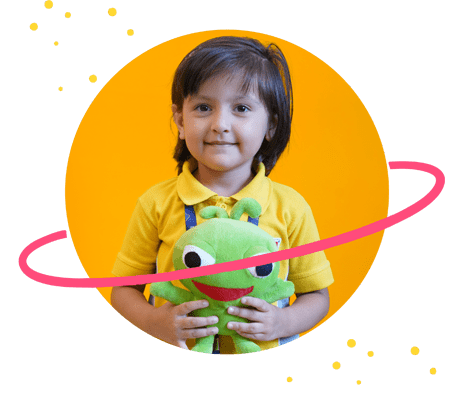 Children learn as they play. Inspiring young minds is an art. Every child holds an individuality, which may not be apparent initially. We create an enthusiastic and supportive environment for the children that encourages them to show their creativity without any hesitation. The backbone of any school is its
curriculum and pedagogy.
Our new age curriculum is based on a theme based program combined with digital learning that leads to experiential learning. Empowering little minds at an early age that builds confidence and passion in them is our goal.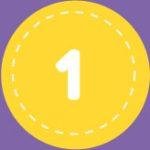 Multiple Intelligences
Kidzonia Discover Curriculum is scientifically designed and planned to nurture the individual personality traits of every child.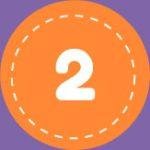 Thematics & Experiential Learning
Learning at Kidzonia is thematics integrated across subjects to make learning fun and contextually relevant.
Technology Aided Learning
Keeping up with the evolving pedagogy & continuously changing learning methodologies, Kidzonia has embraced technology to be a productive teaching aid while adding element of experience and enjoyment for child engagement. Kidzonia Discover Curriculum is empowered with 100s of learning apps delivered through iPad & projectors in every class.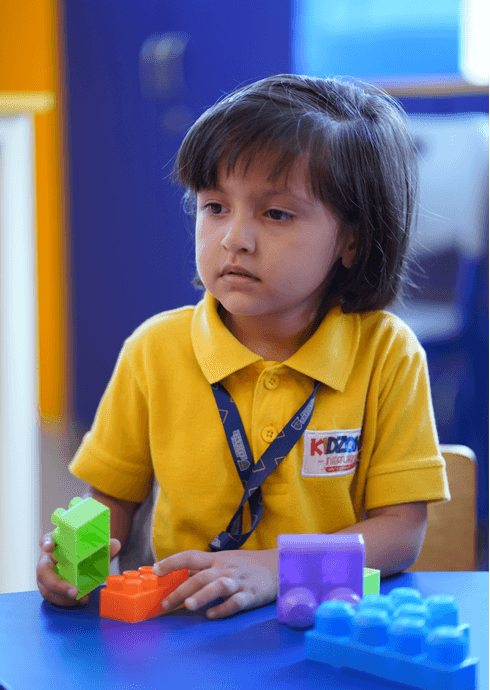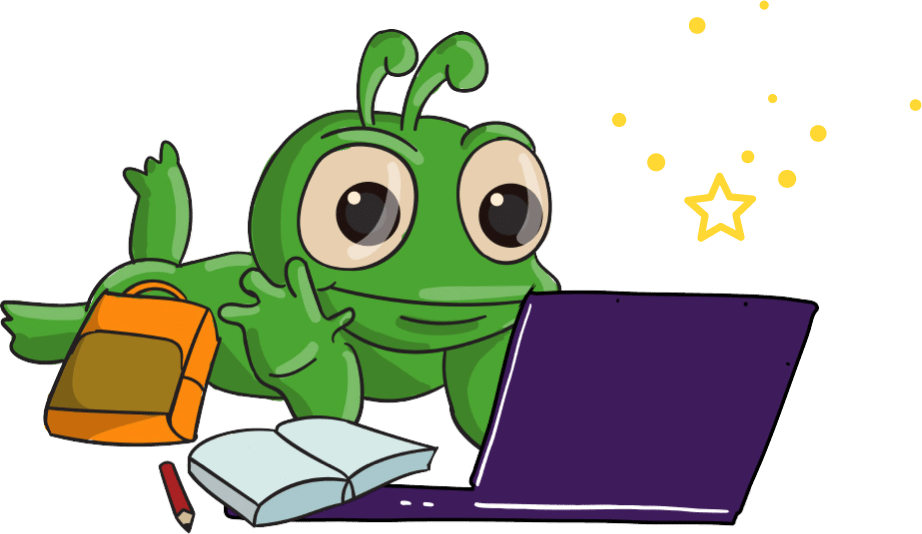 All our Teachers are Trained in ECCE/PPRT/Montessori
MOBILE APPLICATION FOR PARENTS
Our transmitter Kidzonia application is a friendly addition to our facilities which keeps you updated with all the Daily updates /Notification [Holidays/Curriculum plan/ and Parents chat .
CHILD FRIENDLY ENVIRONMENT
We ensure every child is safe and emotionally secured.
All our campuses have CCTV surveillance for the safety ,security of the children and our staff is constantly monitoring the environment.
Conceptional and Thematic Curriculum through Experiential Learning .
Futuristic Education for your child
The facilities which we provide are unique and of high standard.