Children learn as the play. It takes skill to inspire young minds. Every child has a distinct personality, which may not be apparent at first. We provide an enthusiastic and supportive environment for the children, encouraging them to express themselves creatively without hesitation. Curriculum and pedagogy are the foundations of any school. Our new age curriculum is built around a theme-based program that combines digital learning with experiential learning. Our goal is to empower young minds at an early age, instilling confidence and passion in them.
Our Teaching Learning Methods
Our curriculum is eclectic in nature, drawing best practises from various activities based on thematic curriculum and Multiple Intelligence Theory. It includes experiences for learners based on their age and developmental stage. The emphasis is on providing a nurturing and emotionally rich environment that promotes enhanced learning and holistic development. Montessori education encourages hands-on, self-paced collaborative, and, and joyful learning by creating an environment that encourages natural development. Play-based learning taps into children's natural curiosity and desire to participate in experiences that are tailored to their interests, strengths, and developing skills. Thematic methodology is a comprehensive approach to teaching and learning. An integrated approach like this is supported by research on how the brain works and how humans learn. Experiential learning is defined as the process of learning through experience and is more specifically "learning through reflection on doing." Digital Learning makes effective use of technology to enhance a child's learning experience.
Multiple Intelligence
We believe that each child is different and learns differently. Our preschool program, "DISCOVER," takes inspiration from the Theory of Multiple Intelligences proposed by Dr. Howard Gardner of Harvard University. Different educational domains and skills are integrated through theme-based learning. The variation makes it possible for this thematic learning method to take into account various intelligences and better meet the demands of children with various learning needs. Children are also likely to be more engaged in their learning if it has a context and a theme that run through it. We believe that children learn better when they can make connections between what they are learning and experience it firsthand.
Thematics & Experiential Learning
Learning at Kidzonia International Preschool is thematically integrated across subjects to make learning fun and contextually relevant. The curriculum, "DISCOVER," has been designed by amalgamating unpretentious Indian values with the competence of Montessori methods of preschool education. Kidzonia's curriculum is based on active and experiential learning. An optimum teacher-student ratio ensures the effective implementation of this activity-based curriculum.
Technology Aided Learning
Keeping up with the evolving pedagogy and continuously changing learning methodologies, Kidzonia International Preschool has embraced technology to be a productive teaching aid while adding elements of experience and enjoyment for child engagement. Kidzonia's "DISCOVER," curriculum is equipped with hundreds of learning apps that are delivered via iPads and projectors in each class.
Our Learning Principles are based on
Technology Aided Learning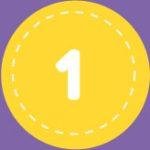 Children learn as they play. Inspiring young minds is an
art. Every child holds an individuality, which may not be
apparent initially. We create an enthusiastic and
supportive environment for the children that encourages
them to show their creativity without any hesitation. The
backbone of any school is its curriculum and pedagogy.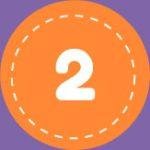 Our new age curriculum is based on a theme based
program combined with digital learning that leads to
experiential learning. Empowering little minds at an early
age that builds confidence and passion in them is our goal.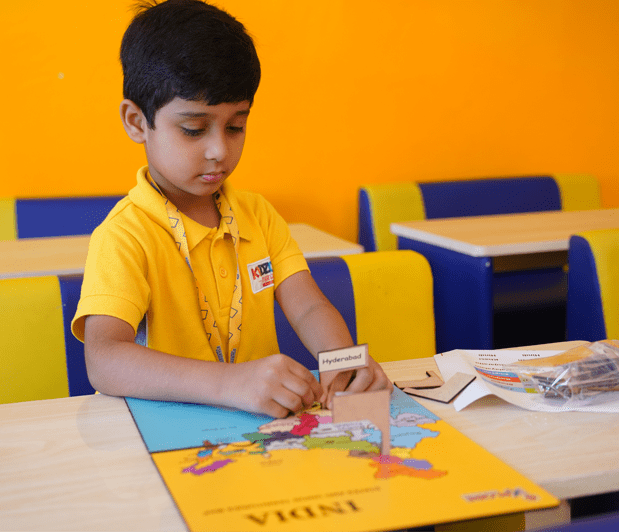 During the learning process, both qualitative and quantitative methods of assessment and evaluation are used to provide a complete picture of the learning results. The curriculum allows a child to gain a thorough understanding of subjects while also preparing them to meet the demands of a competitive world. It aims to assess how well children are learning by assessing how well they can apply what they've learned and what they know to change the world. Teachers' documentation plays an active role in assessment. This includes children's creative work, photographs of children's progress and participation, capturing children's firsts, and sharing regular preschooler learnings. We have regular Parent Teacher Meetings (PTM) where we share information about children's overall development, document work done, and have discussions with parents and teachers. PTMs also include teachers discussing future plans, areas that require attention, and an understanding of the children's home environment.