We celebrate values while learning and development!
Respect for oneself and others, diversity, and personal and societal responsibility are reflected in our core principles. We believe that children of all ages can learn these values. According to research, the earlier a child is exposed to diversity and discovery, the better prepared they are for success in all aspects of life.
We encourage kids to have fun as they develop their social skills, their ability to express themselves creatively, their ability to question and comprehend ideas, as well as their perceptual and gross motor skills. Our preschool enrichment programs are mainly focused on exposure, investigation, and discovery.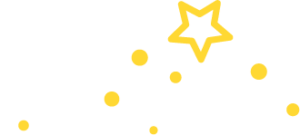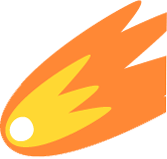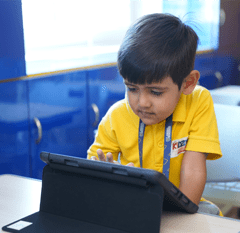 Futuristic education for our children
Our approach and outlook are constantly evolving. Our children are far ahead of previous generations, so we strive to be progressive in our approach and vision to prepare them for the society of tomorrow. Our emphasis on creativity in our approach and methodology brings out the best in every child. This serves as the foundation for our technologically advanced curriculum and carefully crafted educational program, which prepares children for today's modern world.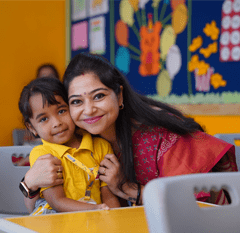 Every child is special & unique
We believe that each child is unique in his or her own space and has the strength and capability to make a difference in society. This individuality must be nurtured and celebrated in order to bring out the hidden potential in each child. Our scientifically designed and developmentally appropriate curriculum aligns with each individual child's learning styles, pace of learning, and mode of expression during the child's most important developmental stage during the early years.
Every child has potential
It is critical to identify a child's inherent strength at an early age in order to nurture his or her core strength areas. Every human mind has enormous potential; what is sometimes lacking is a creative yet structured approach. With a well-researched approach and a creative mindset, we leave no stone unturned in bringing out each child's hidden talent and potential.