Kidzonia International Preschool
During the program, we will introduce your child to their classmates, provide a tour of our school, and share information about our curriculum and policies. We'll also have some fun activities planned to help your child feel comfortable in their new surroundings.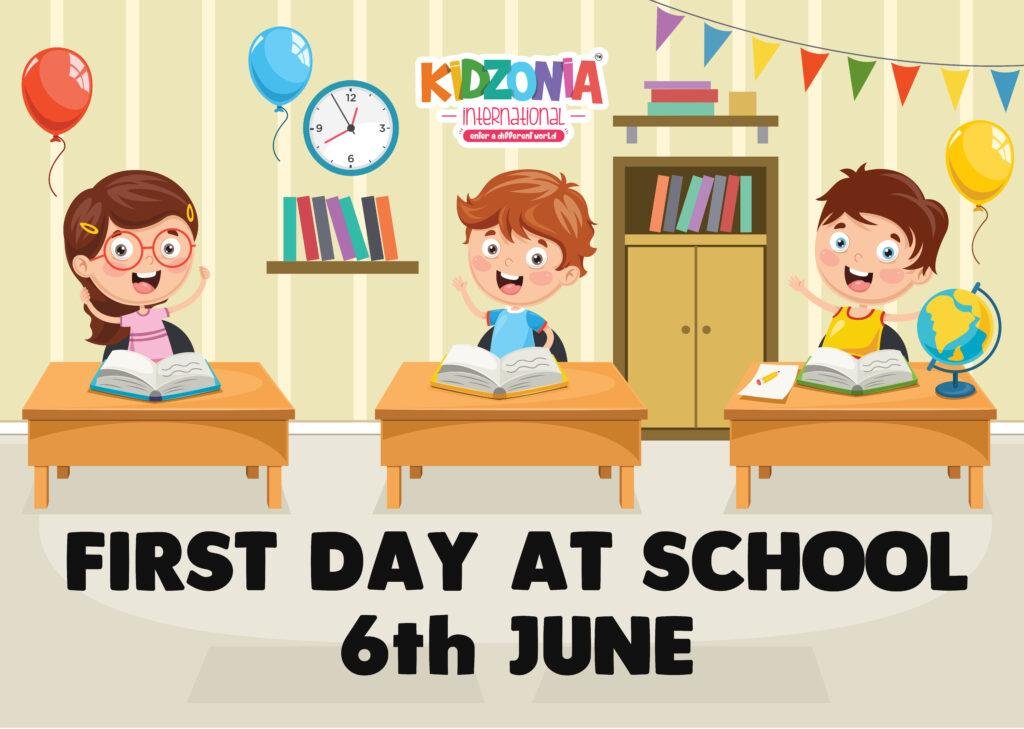 The first day of school can be a big milestone for both you and your child. We at Kidzonia International Preschool understand the importance of making this day a memorable experience for you and your little one.