Kidzonia International Preschool
This event is a great opportunity for you and your child to meet our teachers and staff, get to know other families in our school community, and kick off the new school year with some fun activities.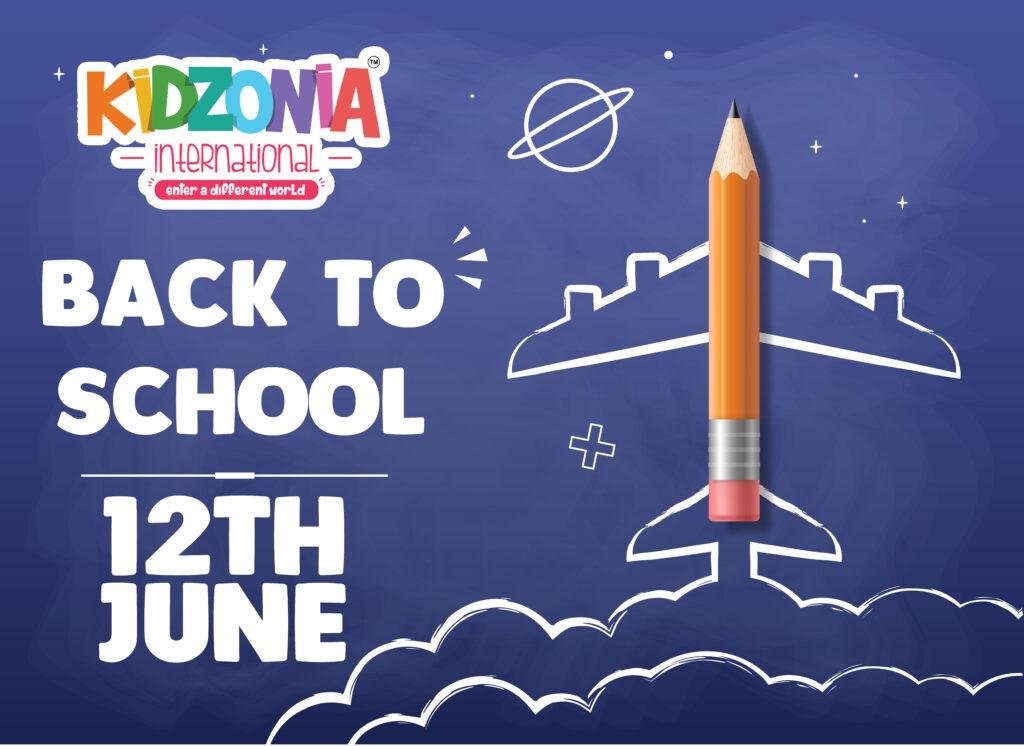 We can't wait to see your child Back at School!
You and your child will have the chance to meet our teachers and staff, ask any questions you may have about our curriculum and policies, and get a feel for the school environment.

Take a tour of our classrooms and see where your child will be spending their days at school. You'll get a glimpse of the fun learning activities and materials we have in store for the year ahead.

We have some fun icebreaker activities planned to help your child get to know their classmates and feel more comfortable in their new surroundings.

We'll provide information about our school's policies, procedures, and communication channels. You'll also learn about our extracurricular activities and after-school programs that your child can participate in.

We'll have some light refreshments available for you and your child to enjoy as you mingle with other families and get to know our teachers and staff.