Hyderabad - Serilingampally
What's more precious than your child's happy face? Here at Kidzonia Serilingampally, we create reasons to add value to your most precious thing. We teach them the secret to learn and be happy forever.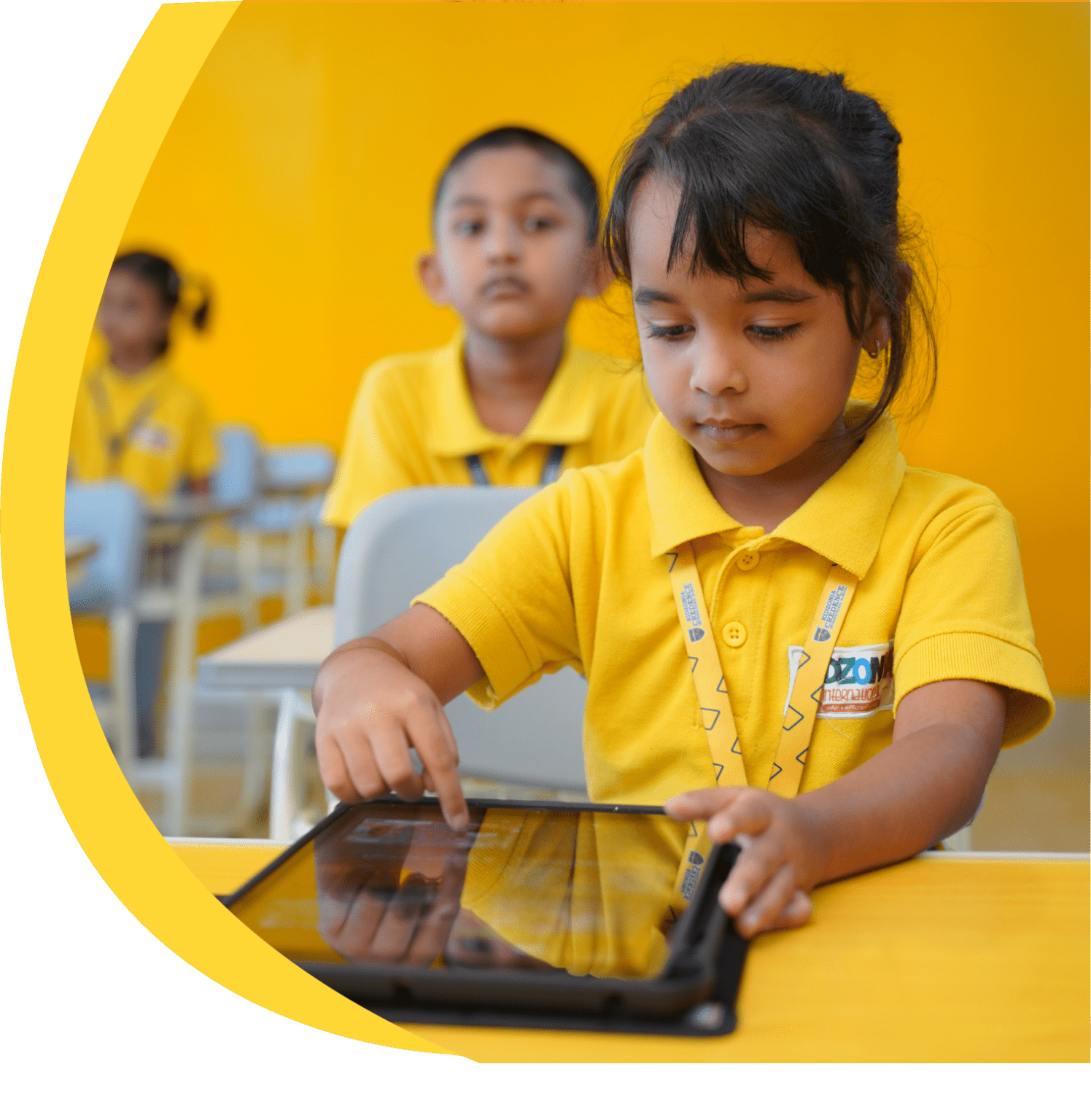 JOIN ONE OF THE TOP 10 PRESCHOOLS IN INDIA
We are dedicated to care and education
Our extra curricular combined with our own digital lesson planning tool, enable teachers to create personalized learning experiences, appropriate to every age group.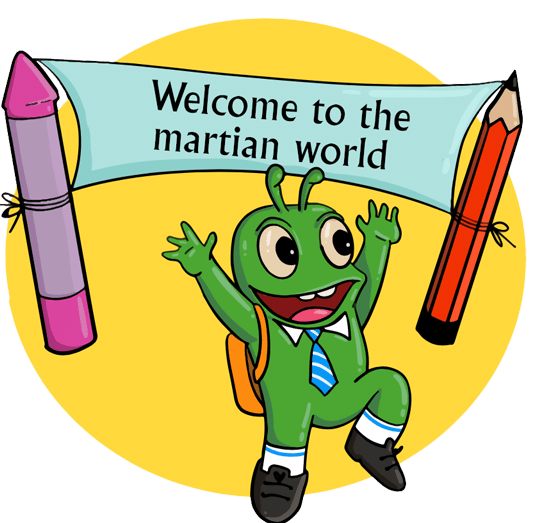 Kidzonia's Martian world is full of thoughtfully curated learning spaces which allow chldren to explore, imagine and experience; thus shaping their cognitive skills, physical skills and creativity.
Let's embark on this starry journey with the Martian by taking everyone along to explore the 'World of fun learning'
Kidzonia now has 23 branches across three cities and, with the experience of nurturing over 5,000 children, we are a leading early childhood education center with over 14 prestigious awards. Our teachers are highly trained and specialized in early childhood education and Montessori methods, with a curriculum designed to help children develop essential skills in areas like physical, cognitive, and linguistic development, as well as personal and social skills. We also offer technology-aided learning to keep children engaged and interested in their lessons.
We believe in the power of experiential learning, where children learn by having experiences based on the things they are learning. This approach helps children retain information and remember facts, making learning more enjoyable and engaging.
Get to know the amazing people who make learning fun and exciting!
Our kid, Master G. Kameswara Sharma, used to be very naughty and would keep running around, which made us worry about how he would sit during class hours. However, once school started, we observed that the discipline taught by the teachers brought about a positive change in him. We want to thank the teachers for the attention they have shown towards our kid in all areas such as reading, writing, behavior, and other activities. Their efforts have made us happy and confident that we made the right choice in selecting this school for our kid. We are just sitting back and watching him grow with joy. Thank you for all you have taught our kid.
G. Kameswara Rao & G. Lavanya Lakshmi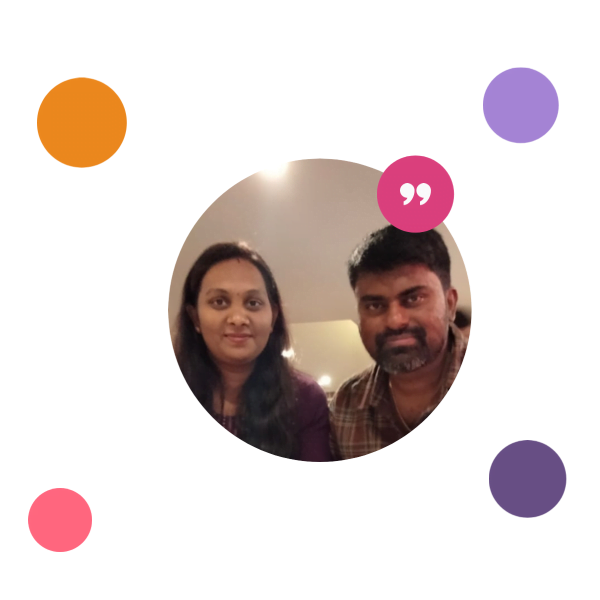 The event was well-organized. We really enjoyed and were impressed with the talent of the kids. We have witnessed the learning journey of kids at Kidzonia, not only in their studies but also in many other activities. We truly believe that these kinds of events should happen often to help kids build their learning and presentation skills. Thanks to all the teaching staff who made this possible by grooming the kids.
Srinivasa Rao Janapareddy & Manasa Koneti
Every parent wants the best for their child. We began our journey to find an educational organization that could prepare our kid for a strong and independent future. Finally, we found Kidzonia fulfilling our criteria. The school ambiance and staff not only provided a warm atmosphere but also gave our kids a chance to explore themselves. We were even blown away by the annual day celebrations organized by the school as it was truly a great experience for both us and our kids. We are happy that both of our kids are now a part of Kidzonia and we are looking forward to many more years to come.
Mezaan Shaik & Shahraan Shaik
Rahim Shaik & Nilohfer Sultana
Schedule a tour of our school. Provide us with some details by filling out the form below.  We will contact you within the next two business days to confirm the details of your visit. Looking forward to welcome you to our school and show you what makes our community so special!