Education should be an adventure! At Kidzonia Adventure School, we take learning outside the classroom walls to experience the world around us. Our kids learn essential life skills while carving their best childhood memories.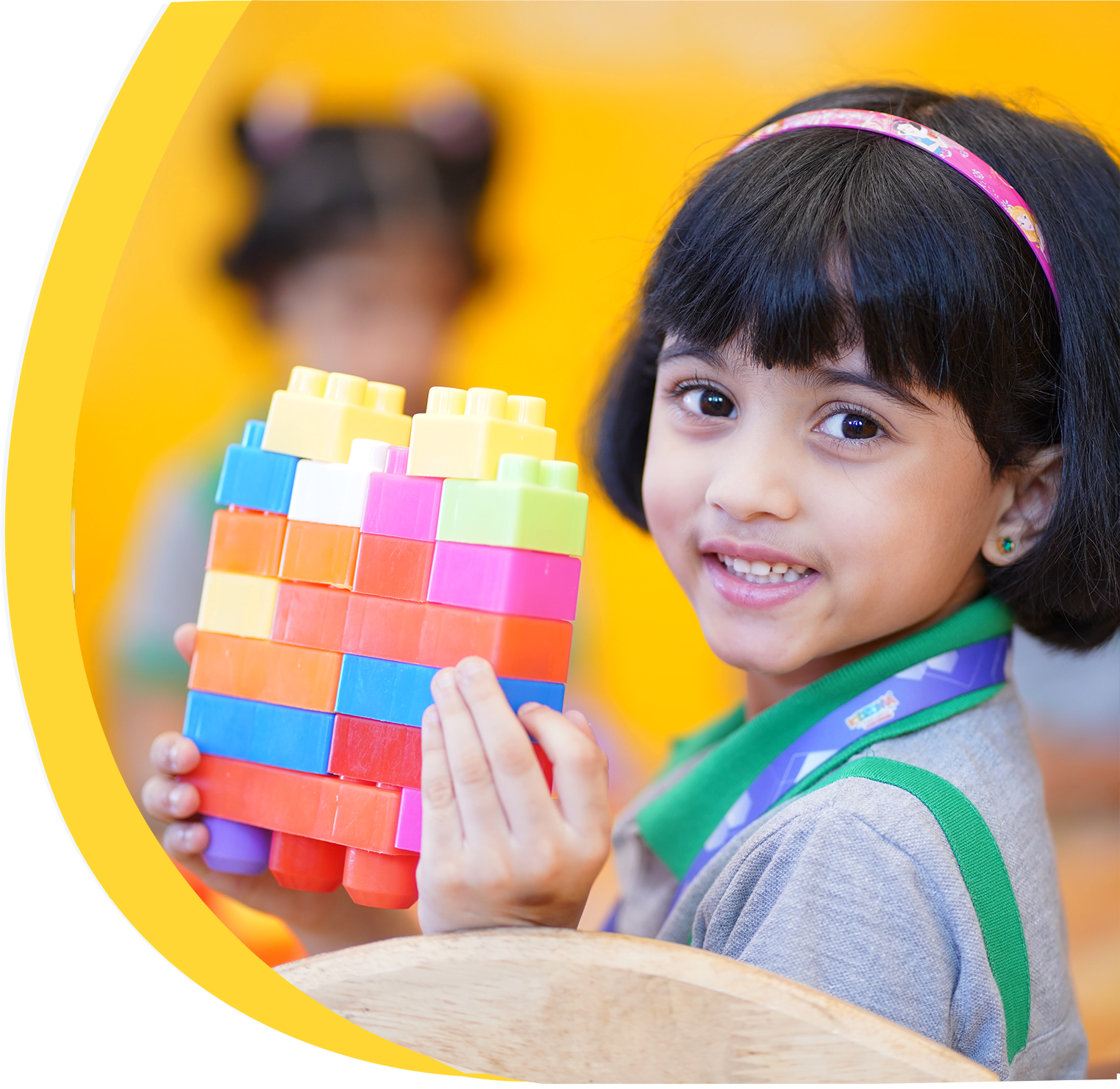 JOIN ONE OF THE TOP 10 PRESCHOOLS IN INDIA
We are dedicated to care and education
Our extra curricular combined with our own digital lesson planning tool, enable teachers to create personalized learning experiences, appropriate to every age group.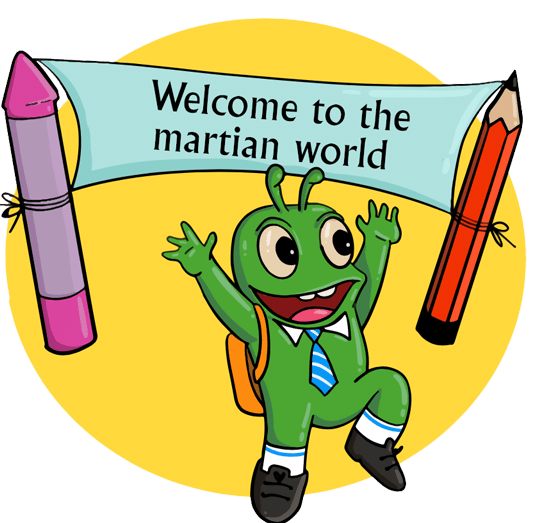 Kidzonia's Martian world is full of thoughtfully curated learning spaces which allow chldren to explore, imagine and experience; thus shaping their cognitive skills, physical skills and creativity.
Let's embark on this starry journey with the Martian by taking everyone along to explore the 'World of fun learning'
Kidzonia now has 24 branches across three cities and, with the experience of nurturing over 5,000 children, we are a leading early childhood education center with over 14 prestigious awards. Our teachers are highly trained and specialized in early childhood education and Montessori methods, with a curriculum designed to help children develop essential skills in areas like physical, cognitive, and linguistic development, as well as personal and social skills. We also offer technology-aided learning to keep children engaged and interested in their lessons.
We believe in the power of experiential learning, where children learn by having experiences based on the things they are learning. This approach helps children retain information and remember facts, making learning more enjoyable and engaging.
Get to know the amazing people who make learning fun and exciting!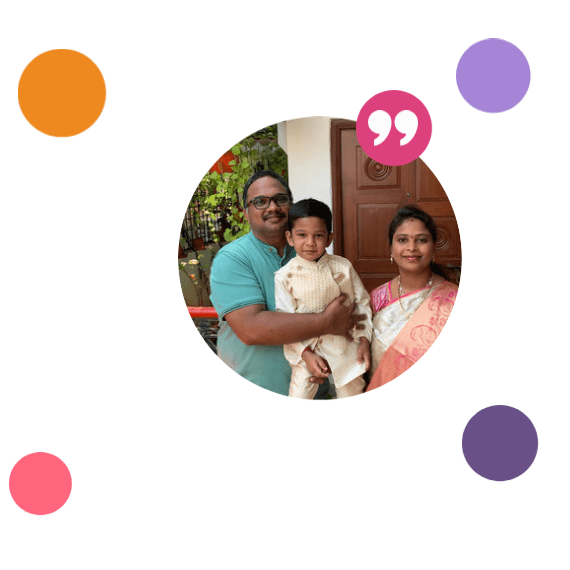 This is one of the best schools in and around the Ameenpur locality. I am really excited and thankful to be a part of this family. Kudos to all the teachers, staff, and supporting staff for taking care of my kid. We have seen great changes in our kid's behavior and studies. I highly recommend this school to all parents who are looking for a better education for their kid.
Nishanth Karthikeya Pedapati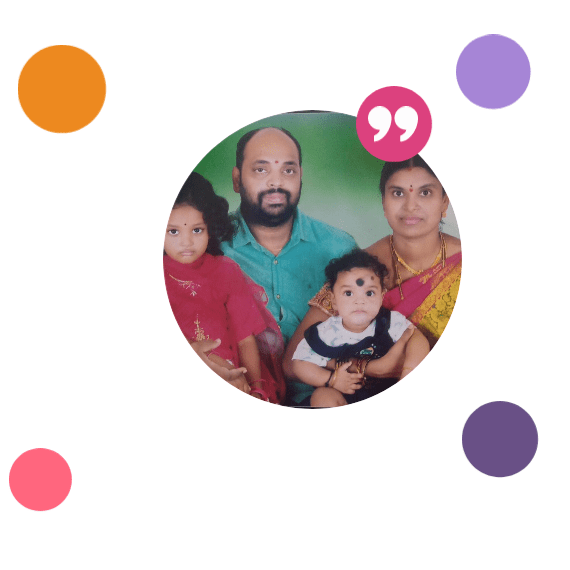 It has been one year since my daughter started studying at Kidzonia, and I am very happy and satisfied with the way she is learning and growing up. My daughter really enjoys going to school, and the teachers are very loving and affectionate. The different activities organized by Kidzonia have given her many opportunities to develop. Kidzonia is an excellent school for children to study in.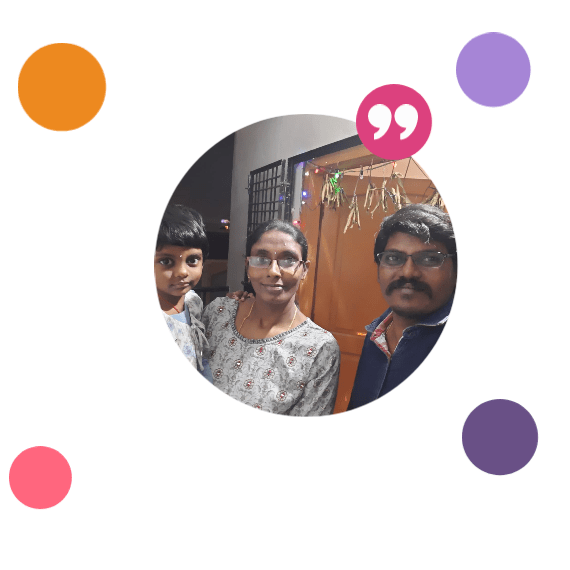 I am very much satisfied with my daughter's progress, the way they teach, and how they conduct activities that go beyond just education. They also offer other activities like dancing and abacus classes every week, and the care they show for children is excellent. Everything is good. Thank you, Kidzonia.
This is one of the best preschools that I have ever seen. The patience of each and every teacher is excellent, and the care, studies, activities, events, and PTMs are all good. We think we made the best choice to enroll our kid in this school. We just want to say a big 'thank you'.
Schedule a tour of our school. Provide us with some details by filling out the form below.  We will contact you within the next two business days to confirm the details of your visit. Looking forward to welcome you to our school and show you what makes our community so special!